UMBC's OutList represents faculty and staff members who self-identify as Lesbian, Gay, Bisexual, Transgender or Queer and have chosen to be included on this virtual space. The OutList promotes greater visibility of the LGBTQ community and reflects the commitment to diversity and inclusivity at UMBC. If you would like add your name to this list, please send an email to OUTLIST@umbc.edu.. For information about the UMBC Lesbian, Gay, Bisexual, Transgender, and Queer Faculty and Staff Association (LGBTQ FSA), see our website at lgbtqfsa.umbc.edu.

Eric Abele
Lecturer
Theatre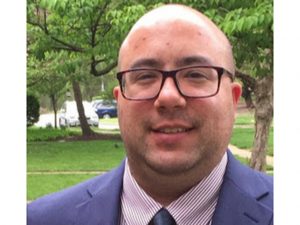 Josh Abrams
Assistant Director and Academic Advisor, Undergraduate Student Services
College of Engineering and Information Technology
K. Jill Barr
Senior Assistant Dean
Graduate School Enrollment Management

Keith Bowman
Dean
College of Engineering and Information Technology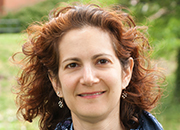 Anne Brodsky


Professor
Psychology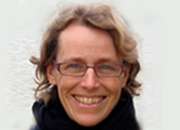 Kate Brown


Associate Professor
History

Julia Celtnieks
Recruitment Coordinator
Graduate School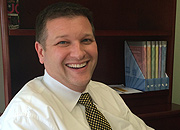 David S. Clurman
Assistant Director
Office of Residential Life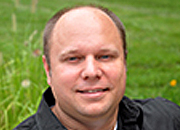 Doug Copeland


Community Director
Residential Life

Corris Davis
Director
Office of Academic Opportunity Programs

Erica D'Eramo
Assistant Director
Center for Women in Technology (CWIT)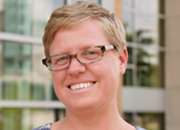 Kate Drabinski
Senior Lecturer
Gender, Women's, + Sexuality Studies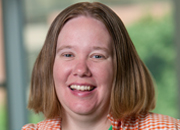 Jen Dress
Assistant Director
Student Life

Elle Everhart
Program Management Specialist

Gender, Women's, + Sexuality Studies


Felipe Filomeno
Assistant Professor
Political Science and Global Studies

Erika Fountain
Postdoctoral Research Fellow
Psychology Department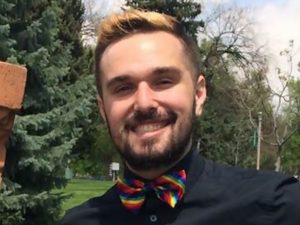 Tyler Fultz
Community Director
Residential Life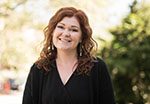 Amber Hager
Staff Psychologist
Counseling Center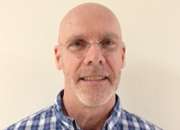 Doug Hamby
Associate Professor, Dance Director
Linehan Artist Scholars Program

Christine Hawn
Assistent Professor
Geography & Environmental Systems

Beck Hertl
Library Services Specialist
Albin O. Kuhn Library & Gallery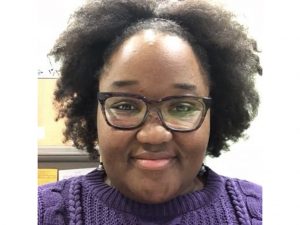 Courtney C. Hobson
Program Coordinator
Dresher Center for the Humanities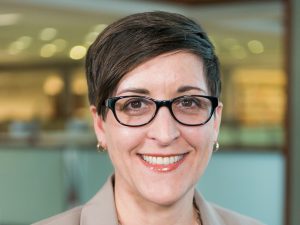 April Householder
Director
Undergraduate Research and Prestigious Scholarships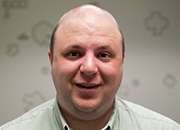 Collier Jones
Campus Portal Architect
Information Technology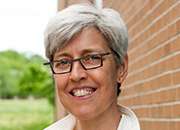 Marjoleine Kars
Associate Professor
History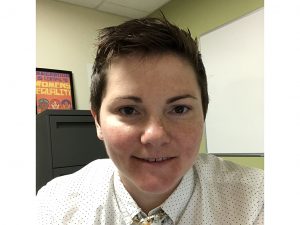 Kathryn Kein
Visiting Lecturer
Gender, Women's, + Sexuality Studies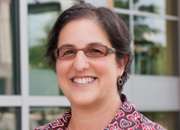 Jodi Kelber-Kaye
Associate Director
Honors College

Kim Leisey
Associate Vice President
Student Affairs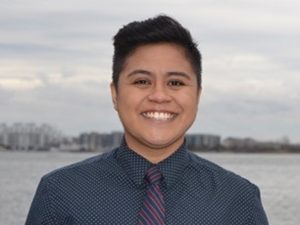 Jennifer Martinez
Doctoral Intern
Counseling Center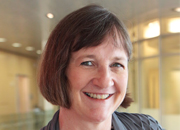 Susan McCully
Senior Lecturer
Theatre and Gender, Women's, + Sexuality Studies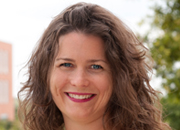 Susan McDonough
Assistant Professor
History

Amelia Meman


Program Coordinator
Women's Center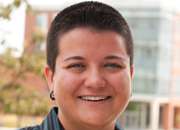 Caroline Mulcahy
Operations Manager
Performing Arts and Humanities Building

Julie Murphy


Senior Lecturer
Psychology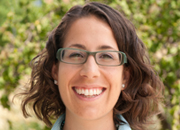 Jess Myers


Director
Women's Center




Nkiru Nnawulezi


Assistant Professor
Psychology

Tim Phin
Senior Lecturer and Director Humanities Scholars Program
Ancient Studies

DW Rowlands


Visiting Lecturer
Chemistry

Anna Rubin
Associate Professor
Music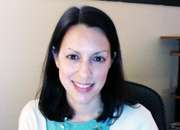 Darian Schiffman


Academic Advisor
Psychology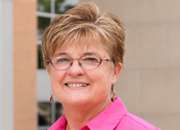 Patricia Scully


Associate Professor
Education

 

Sara Shannon


HR Benefits Specialist
Department of Human Resources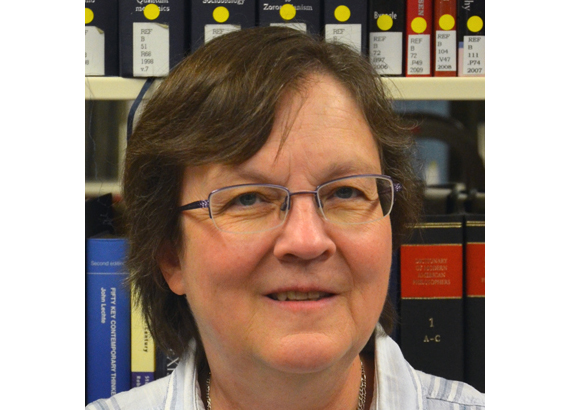 Vicki Sipe
Head of Bibliographic and Metadata Services

Albin O. Kuhn Library & Gallery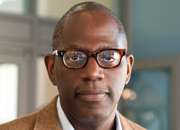 James Smalls
Professor

Visual Arts

Liz Stanwyck
Lecturer

Mathematics and Statistics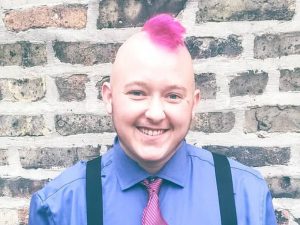 Ethan Swift
Doctoral Intern

Counseling Center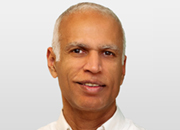 Manil Suri
Professor

Mathematics and Statistics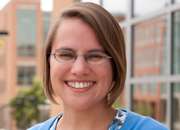 Elle Trusz
Business Specialist

Maryland Institute for Policy Analysis and Research (MIPAR)


Carlos Turcios
Program Associate for Diversity and Inclusion

Mosaic Center


Adrienne Wheeler
Program Admin. Spec.

Student Conduct and Community Standards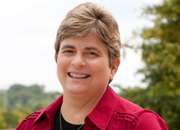 Shelly Wiechelt
Associate Professor

Social Work

Rachel Wimberly

Office of Financial Aid and Scholarships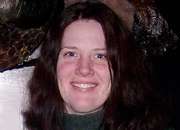 Margo Young
Business Manager
Joint Center for Earth Systems Technology /
Goddard Planetary Heliophysics Institute