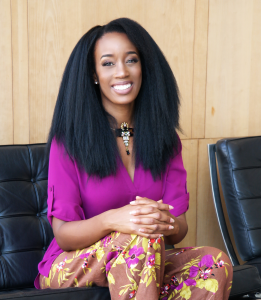 Assistant Professor of Community Psychology
Research aims to improve material and social conditions for gender-based violence survivors who occupy multiply marginalized identities, specifically survivors of color, survivors living with HIV, queer and trans* survivors, low-income survivors, survivors who are homeless or housing insecure, survivors with addiction, and survivors with severe mental illnesses. Examines the ecological factors that enhance equity and promote survivor power within organizations across the domestic violence housing system continuum. Interests include developing developing structural interventions that serve as an alternative to current social service systems. Research is guided by intersectionality and empowerment theories and actualized through transformative participatory research methods.
Serves as an Early Career Research Scholar for the Society for Community Research and Action and for the Yale School of Public Health, Center for Interdisciplinary Research on AIDS. Recently published an article in the Journal of Interpersonal Violence on the use of participatory research methods within domestic violence housing programs. Another published study explores how domestic violence housing programs can be designed to increase the power of those who survived intimate partner violence. Appointed as an Associate Editor at the Journal of Family Violence, and also serves on the editorial board of the Community Psychology in Global Perspective. Chair of the Diversity Inclusion, and Social Justice Committee in the Psychology Department.