Ana Maria Schwartz Caballero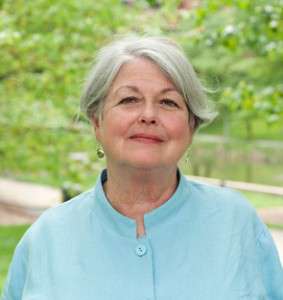 Associate Professor of Spanish and Second Language Education and Affiliate Faculty in the Language, Literacy and Culture Program.
Chair of the Department of Modern Languages, Linguistics and Intercultural Communication (2006-2012). Research focus is on heritage Spanish speakers: language teaching and learning strategies and curriculum development. President of the Latino/Hispanic Faculty Association and Faculty Advisor for the Hispanic/Latino Student Union. Member of the Executive Committee on the Recruitment, Retention and Advancement of Underrepresented Minority Faculty and the UMBC Hispanic and Latino Student Admissions Advisory Group. Commissioner for the Baltimore City Mayor's Hispanic Commission and member of the Legislative Task Force on the Preservation of Heritage Language Skills in Maryland (2008). Founding member and steering committee member of the Alliance for the Advancement of Heritage Languages. Recipient of the 2007 "Legends of Excellence Award: 40 Years of Inspiring African American and Latino Students from the UMBC African American and Latino Alumni Association.